Gift Guide
GIVE THE GIFT OF SELF LOVE, SELF CARE & CONFIDENCE THIS CHRISTMAS
Give the gift of Self Love, Self Care & Confidence this Christmas. 
Christmas is incoming which we are all so excited about; but one thing we know for sure is that buying the perfect gift for friends, family, colleagues and partners can cause a lot of stress, but don't worry, we have you covered!
We are all about those gifts that keep on giving; physically, mentally or spiritually, so we have compiled a list of incredible goodies ranging from £15- £150 that we are certain will make your receiver do a happy dance.
We hope you find this gift guide helpful!
Wishing you a very Merry Christmas and a Happy New Year

Love & Good Vibes,
Vic & The Glow Up Team x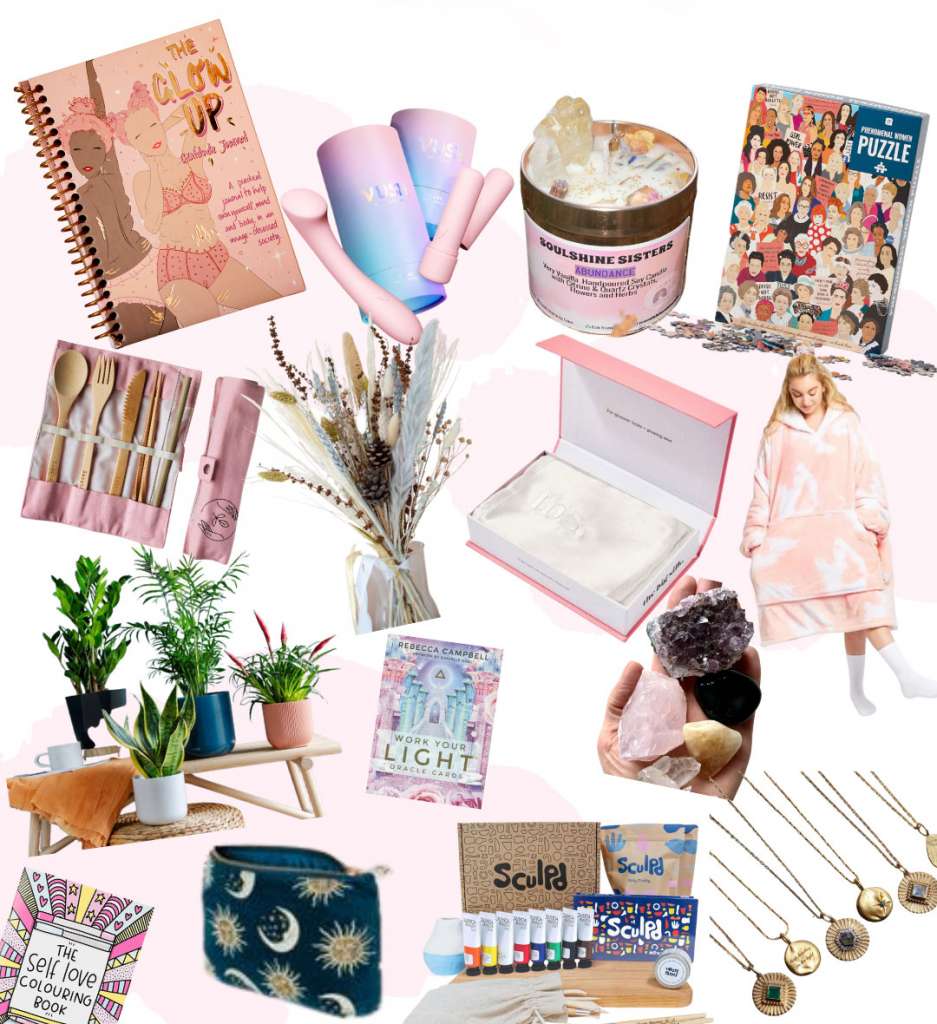 Journal
GIVE THE GIFT OF MINDFULNESS & BODY CONFIDENCE
Vush Vibrator
GIVE THE GIFT OF SELF PLEASURE
Colouring Book
GIVE THE GIFT OF SWITCHING OFF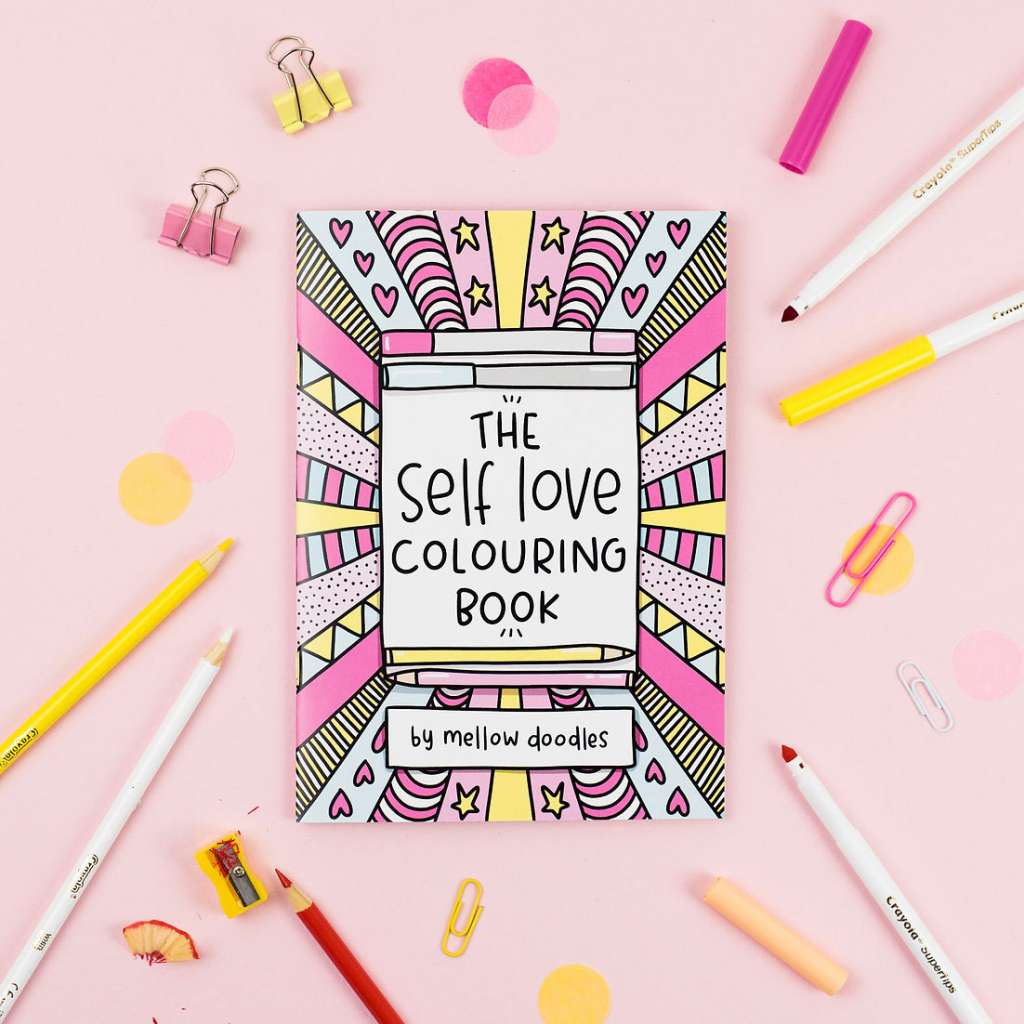 Phenomenal Women
GIVE THE GIFT OF SWITCHING OFF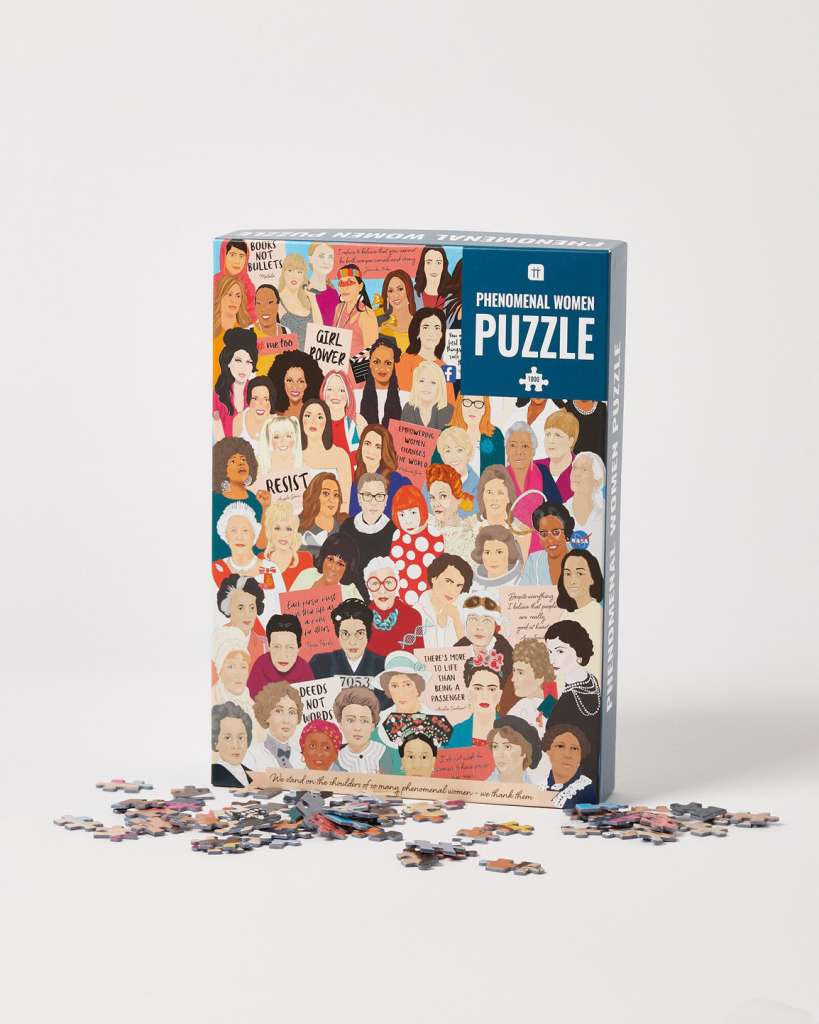 Pottery Set
GIVE THE GIFT OF SWITCHING OFF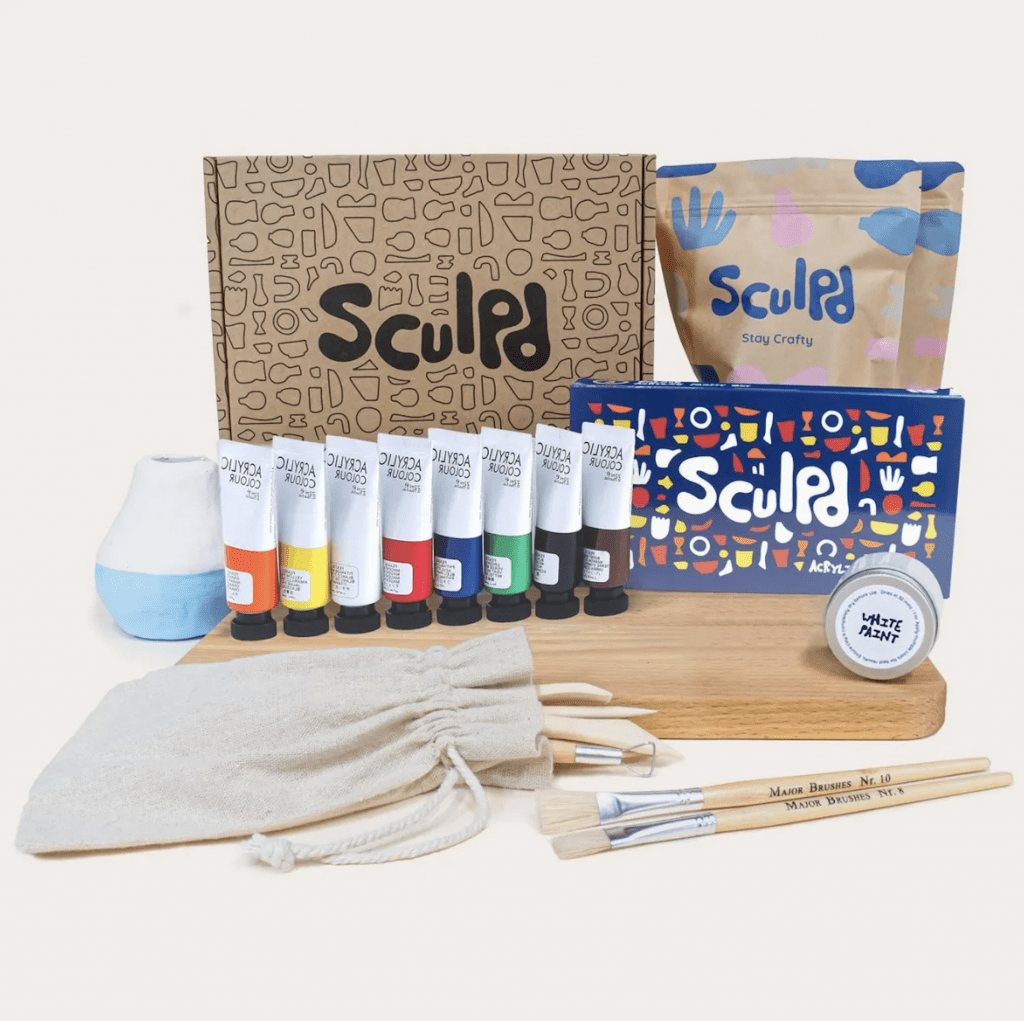 the Oodie
GIVE THE GIFT OF COMFORT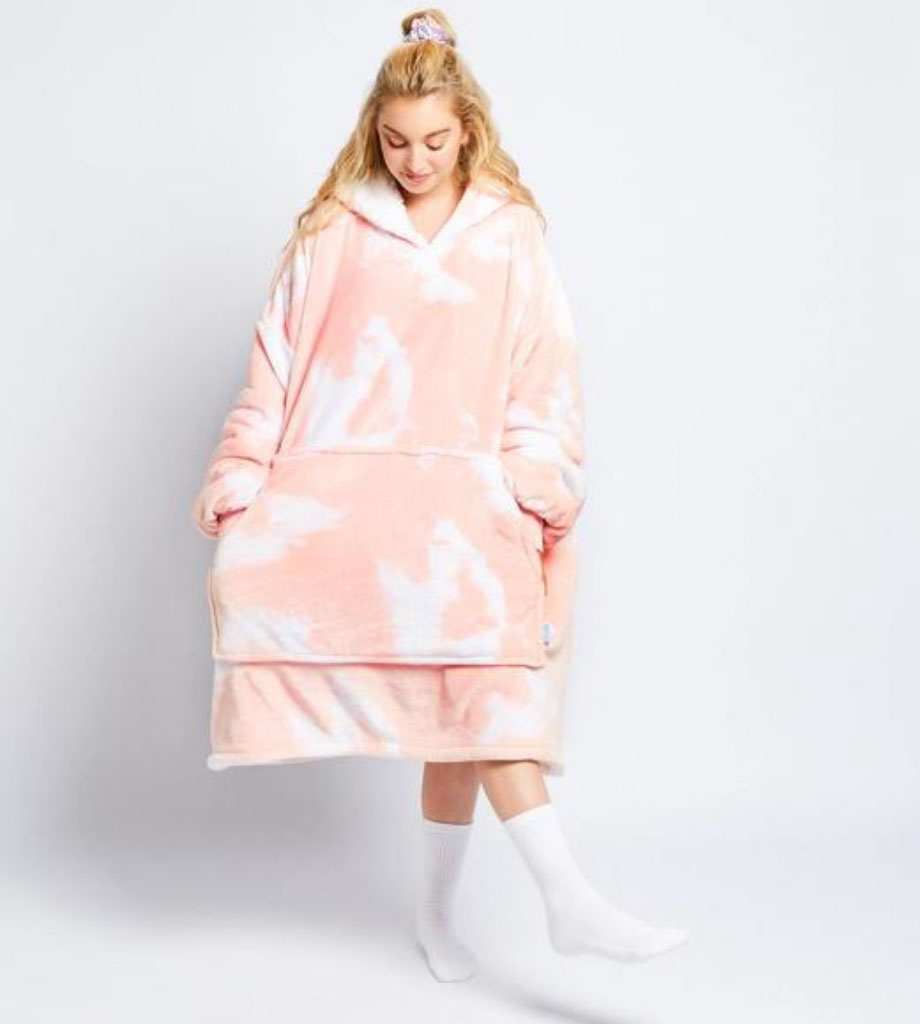 Silk Pillowcase
GIVE THE GIFT OF COMFORT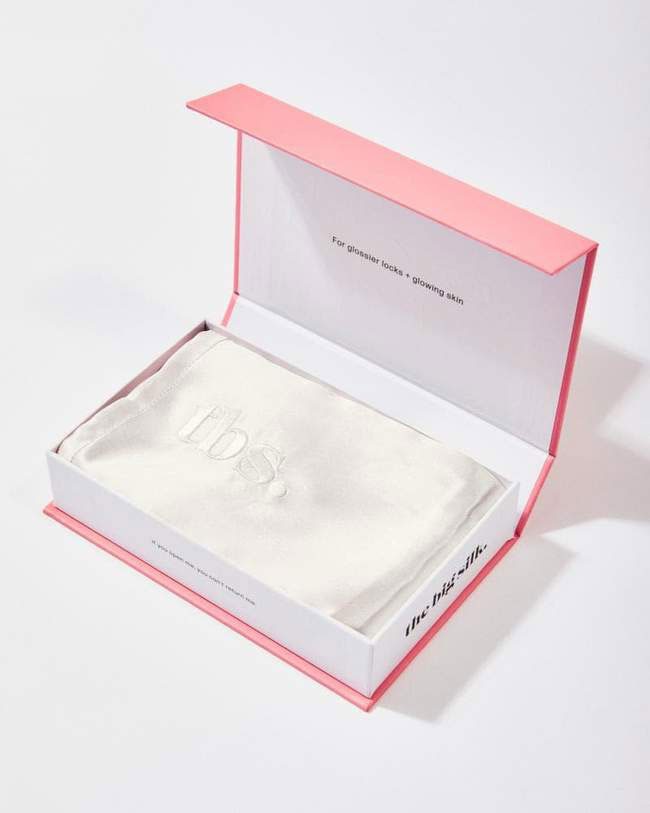 Weighted Blanket
GIVE THE GIFT OF COMFORT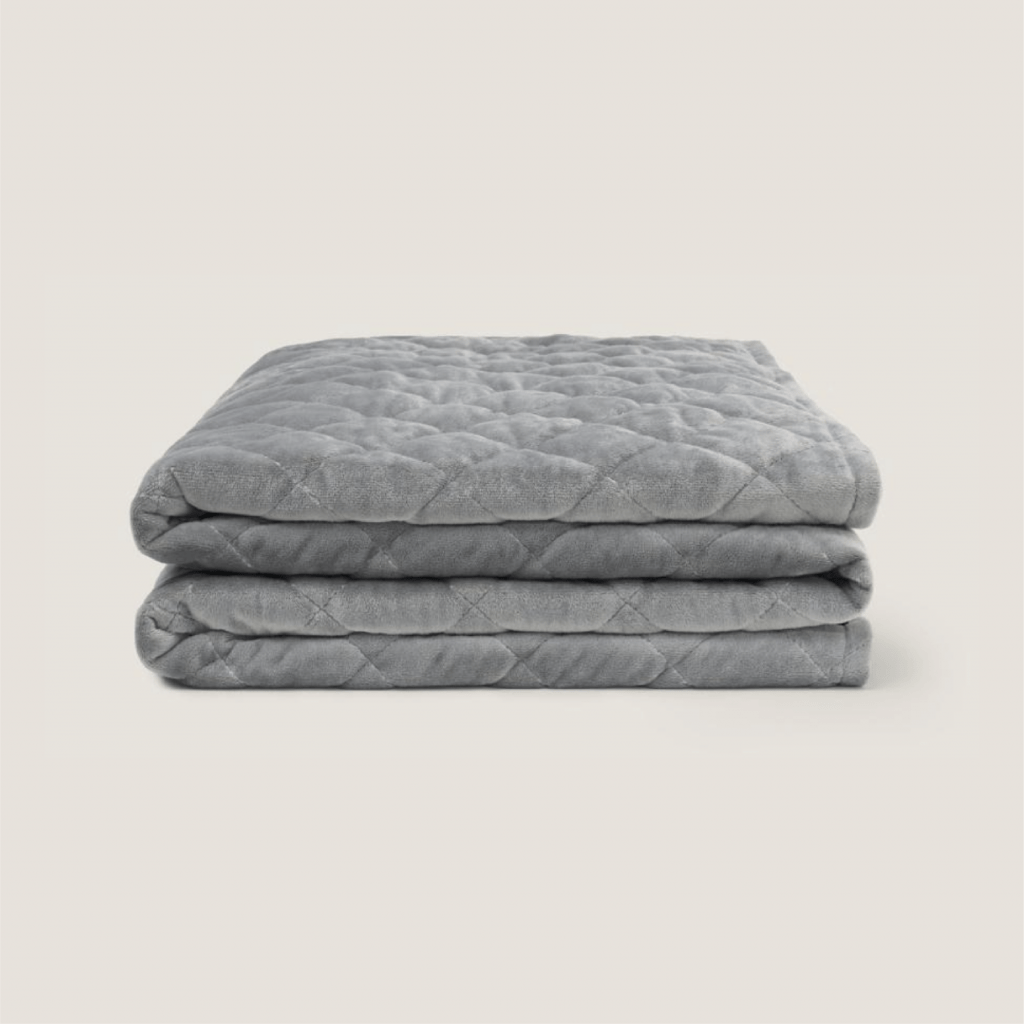 Necklace
GIVE THE GIFT OF GOLD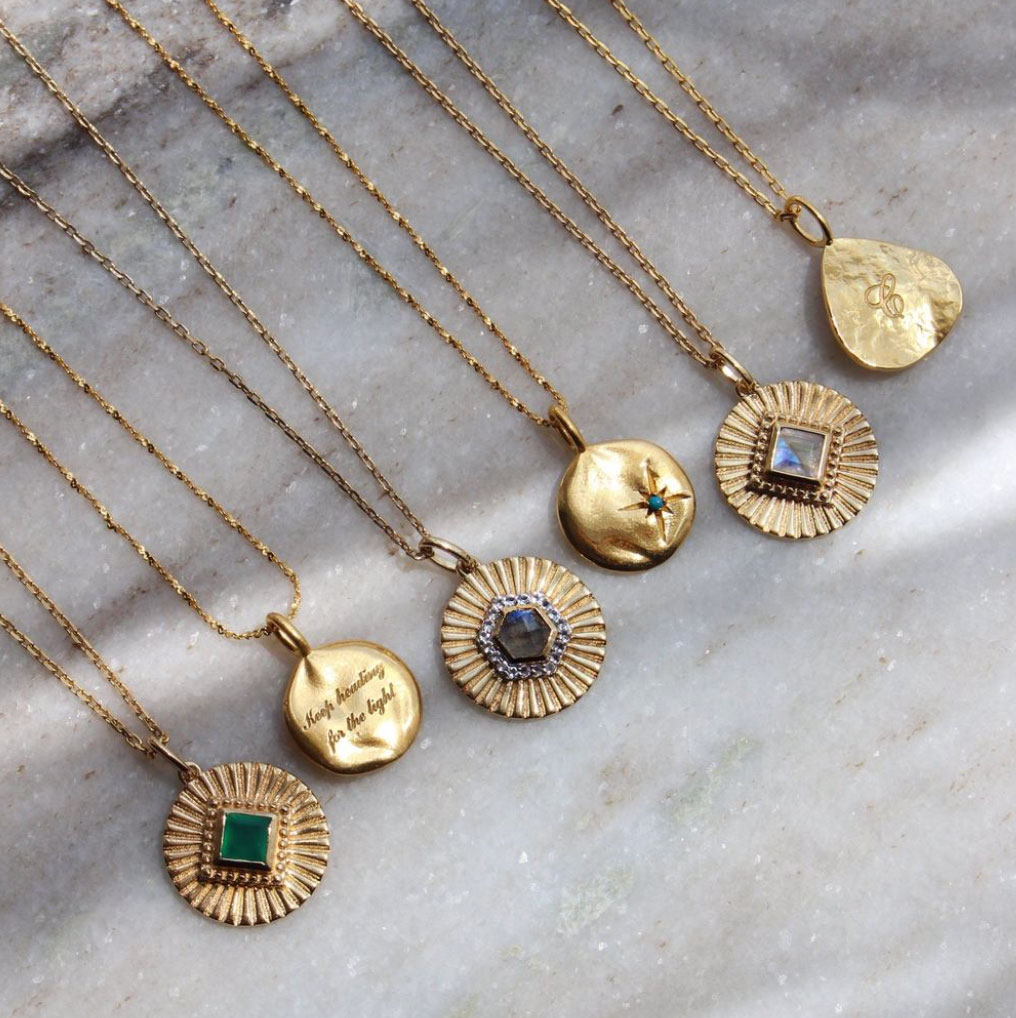 Huggie Earrings
GIVE THE GIFT OF GOLD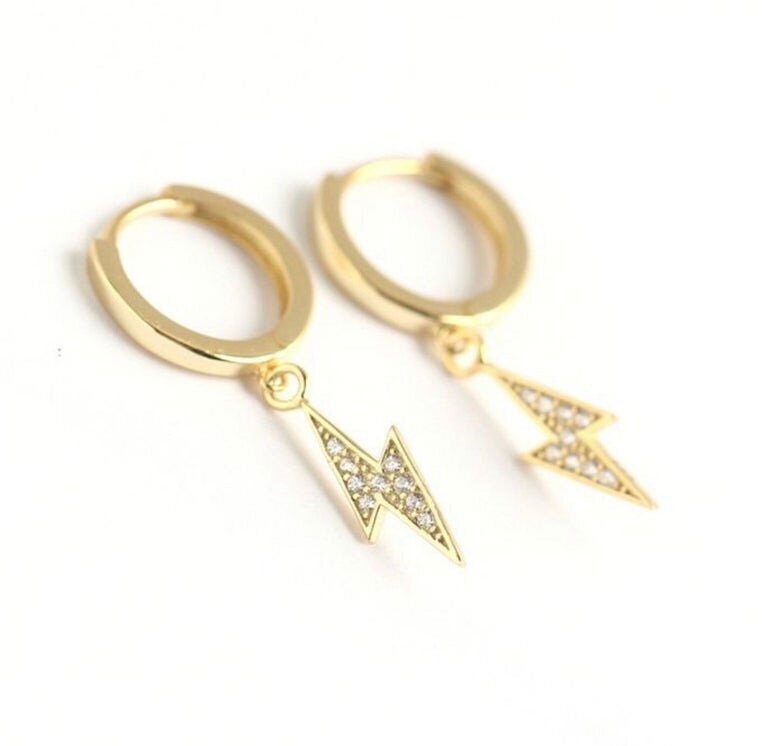 Bohomoon Rings
GIVE THE GIFT OF GOLD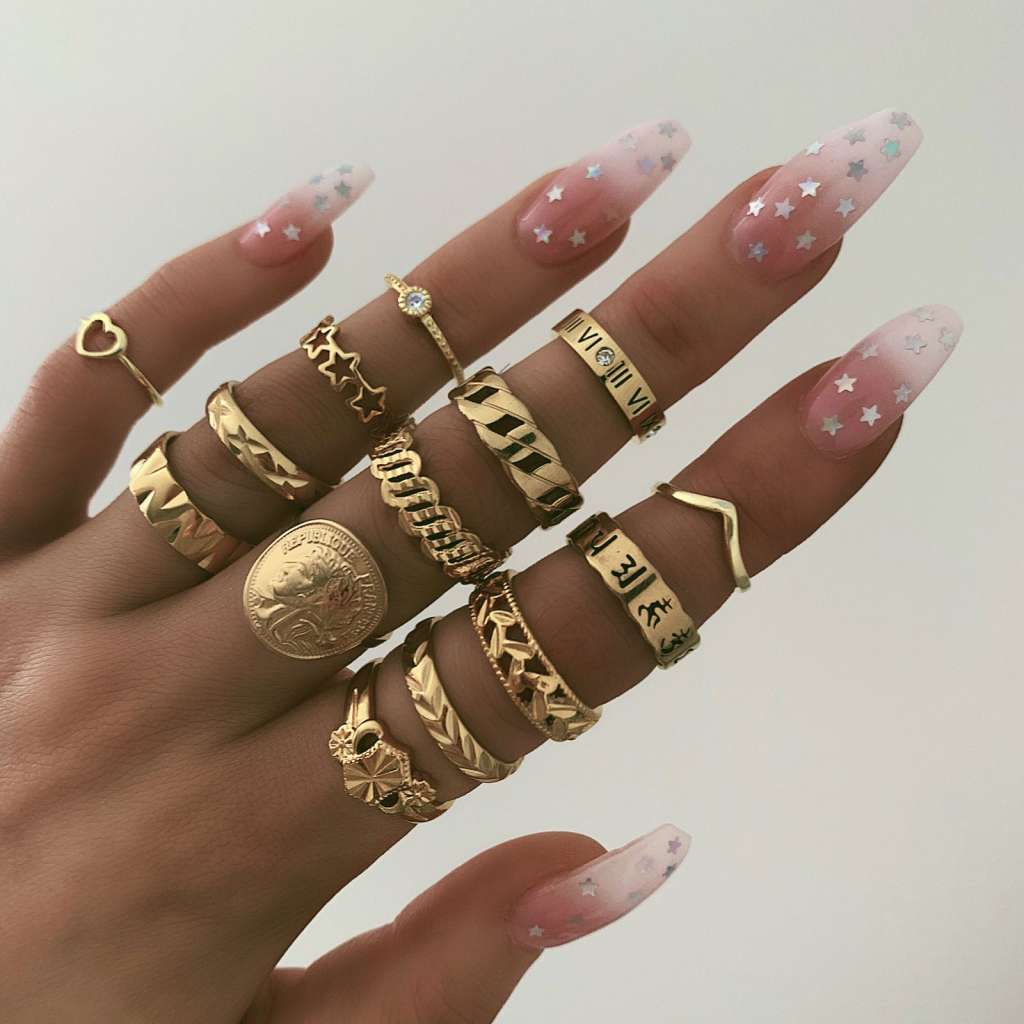 Crystal Candles
GIVE THE GIFT OF CALM
Nude Candles
GIVE THE GIFT OF CALM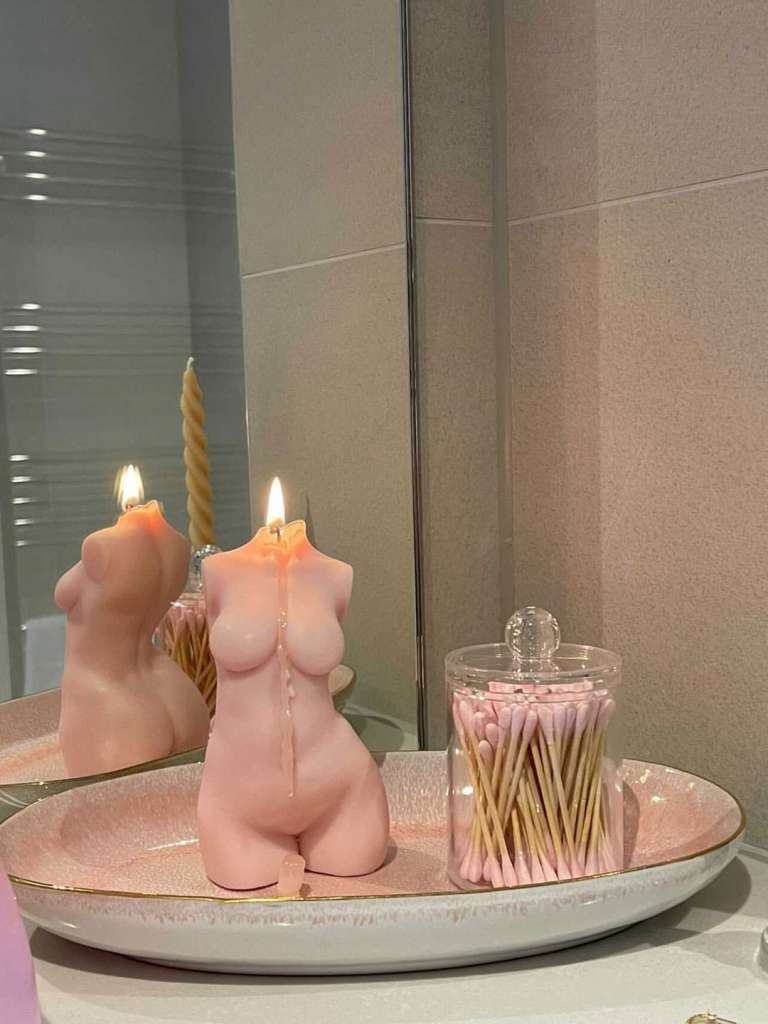 Zodiac Candles
GIVE THE GIFT OF CALM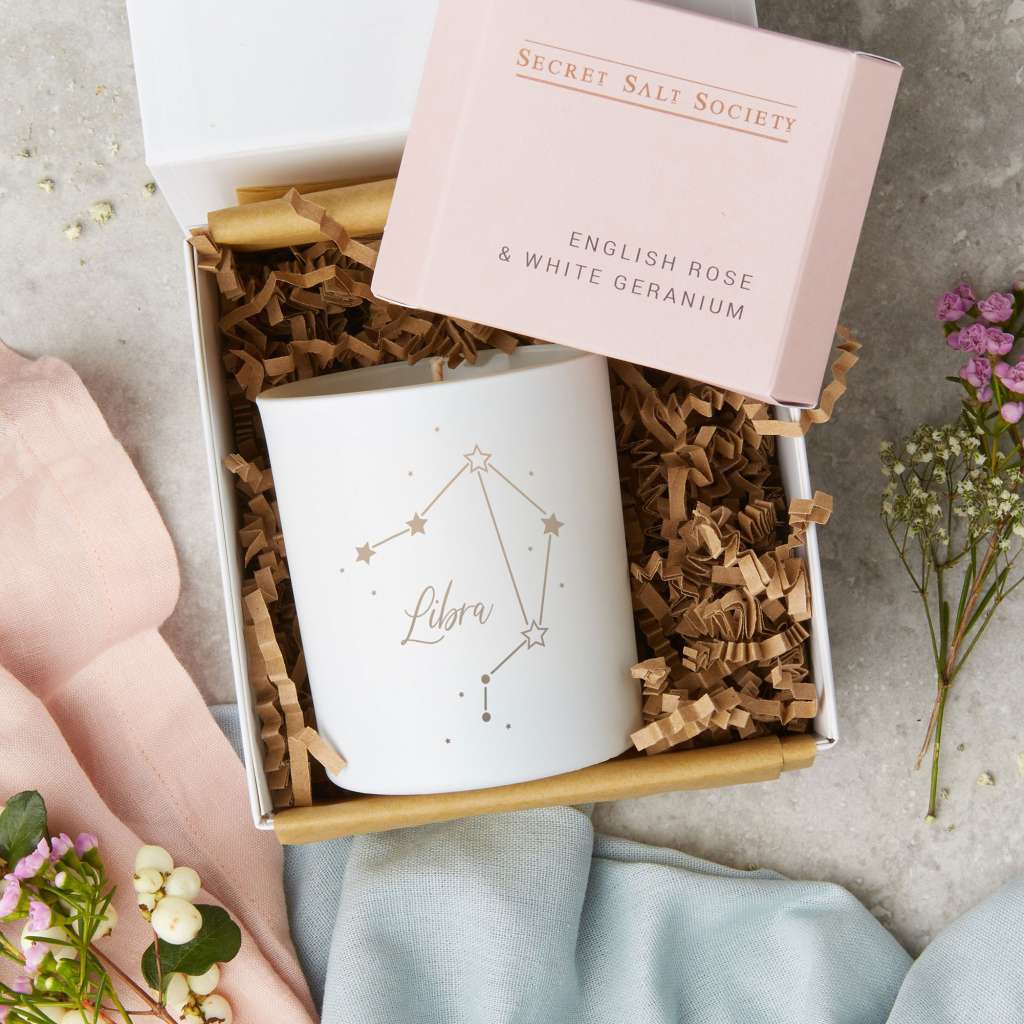 Sasstainable Cutlery
GIVE THE GIFT OF SUSTAINABILITY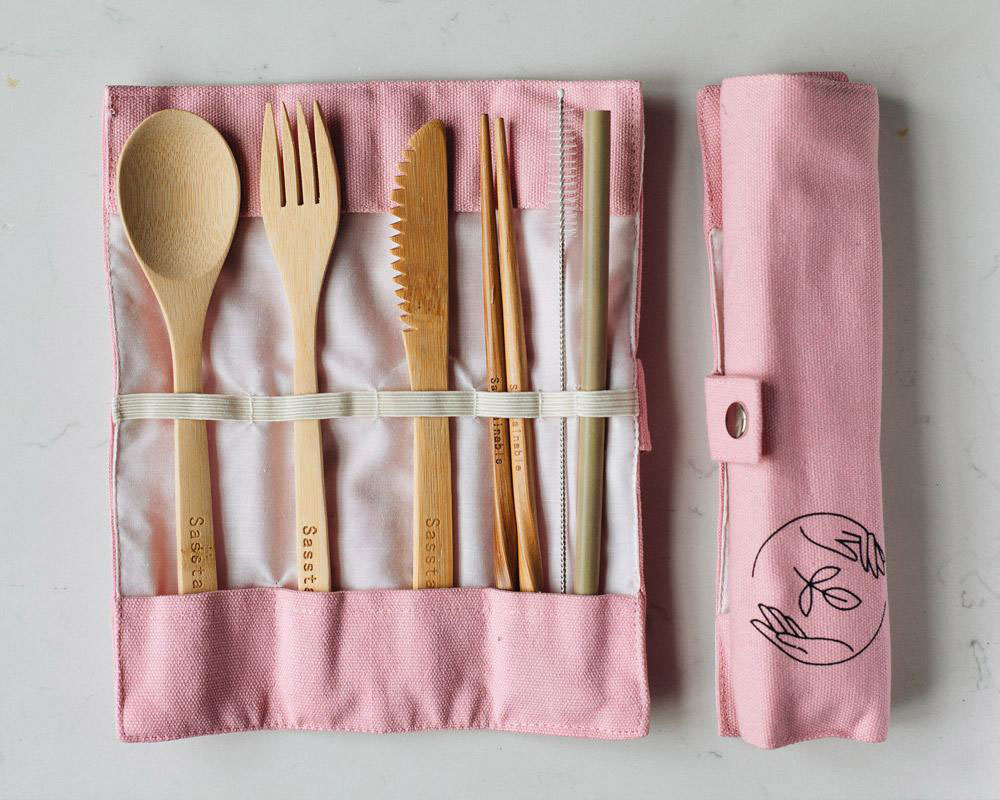 Dried Flowers
GIVE THE GIFT OF NATURE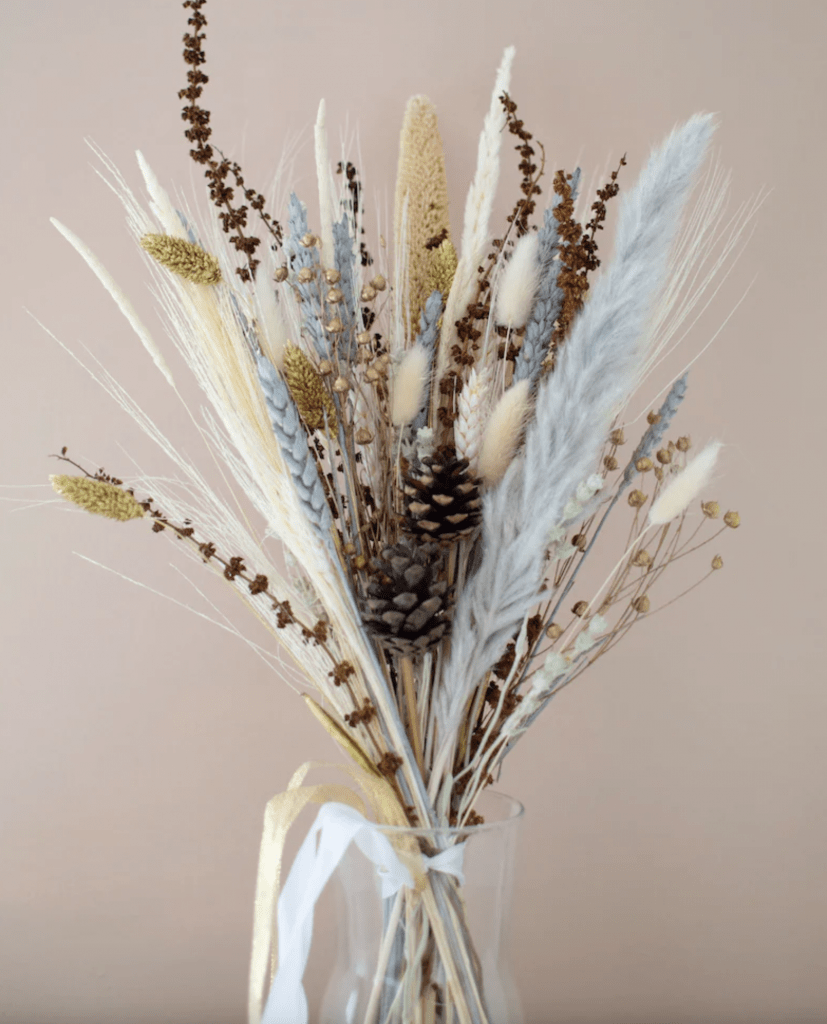 Unkillable Plants
GIVE THE GIFT OF NATURE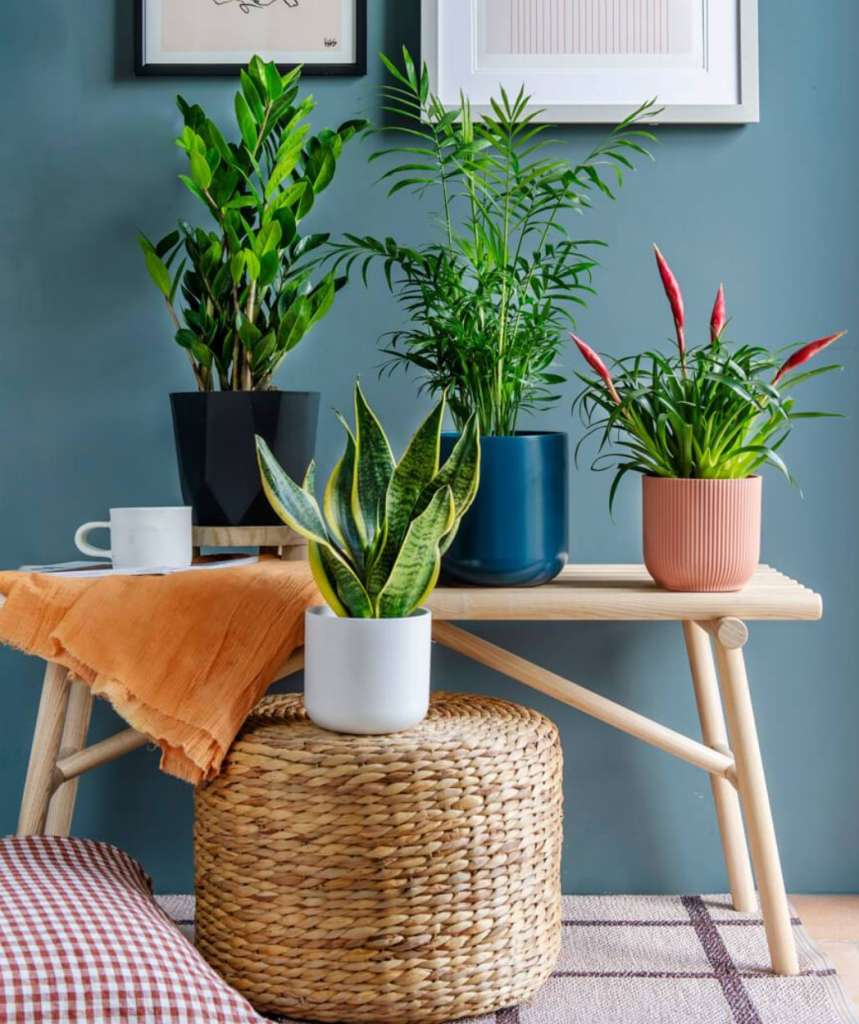 Crystals
GIVE THE GIFT OF SPIRITUALITY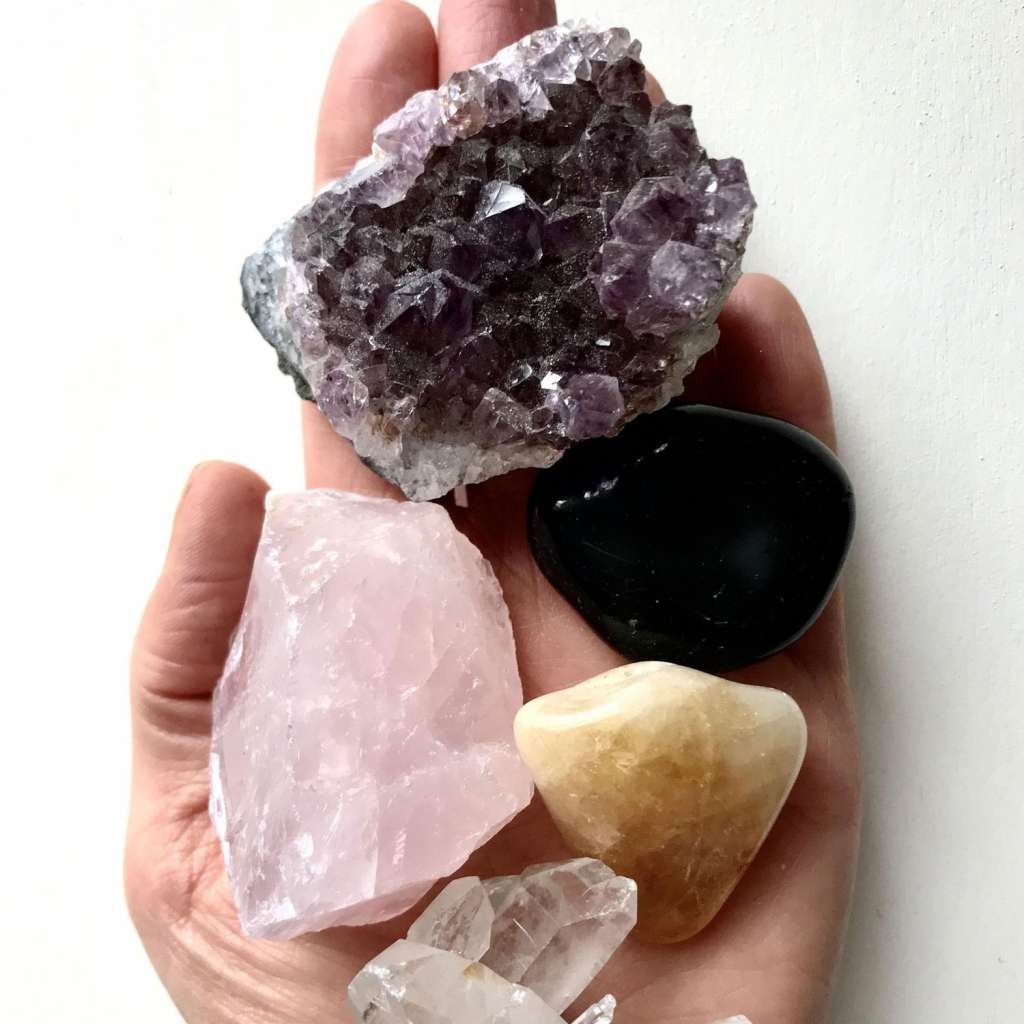 Oracle Cards
GIVE THE GIFT OF SPIRITUALITY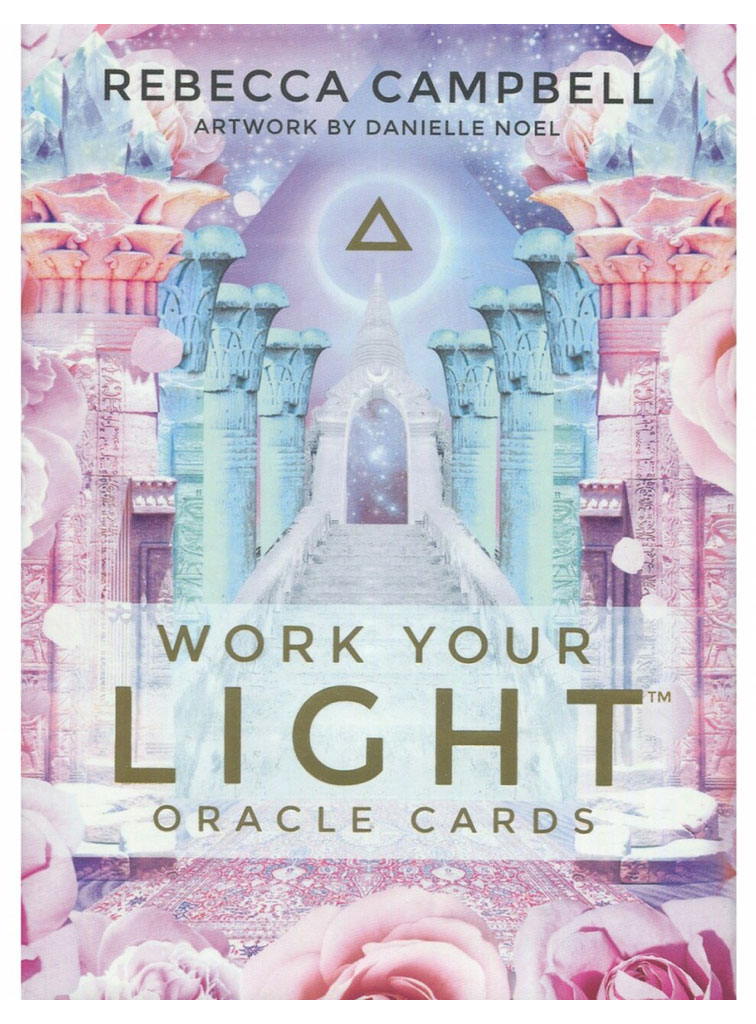 Make Up Bag
GIVE THE GIFT OF SPIRITUALITY
Cook Book
GIVE THE GIFT OF GOOD FOOD