We are so excited to introduce our resident yoga instructor, Natalie! She will be guiding you through a 1 hour movement, meditation and breath work session every first Monday of the month. Is there any better way to finish your Monday than with a dreamy yoga session that aligns with our theme of the month!? A little more about Nat…
My name is Natalie and I am a fully qualified yoga instructor based in Greater Manchester. I began my yoga journey around 10 years ago and completed my training in the heart of Bali, Indonesia. 

The initial reason why I stepped into my first ever yoga class was because I noticed that everyone I knew who practiced yoga had a magnetic warm glow to them that instantly attracted me. After each class I dramatically began to realise this energy I was now noticing had nothing to do with aesthetics or how skilfully you could appear on your yoga mat, it was an energetic process buried way beyond our flesh and bones, a process that would unravel itself each time that I chose to be fully present and stopped to listen to my body. 

The tools I have found in yoga practice are what allowed me to combat certain mental distractions and obstacles that can take us far away from the precious place that we call the present moment where all of the magic happens. My curiosity to this new sense of freedom I was experiencing in my mind and body inspired me to continue celebrating and teaching this beautiful sacred practice. The best part I believe is that there isn't a certain way yoga should look like, In my yoga classes I invite you to unearth each part of you: The ugly, the pretty, the sad, the happy. I believe authentic expression is the key to navigating through obstacles and beauty that life offers us, transmuting each layer of ourselves and learning to love all of it. 
Stepping into your innate intuition by allowing her to navigate you. Intuition teaches you to trust yourself completely and we as women have this incredible power to tap into her at any given moment. A clear mind is how we can truly start to learn to embody these teachings.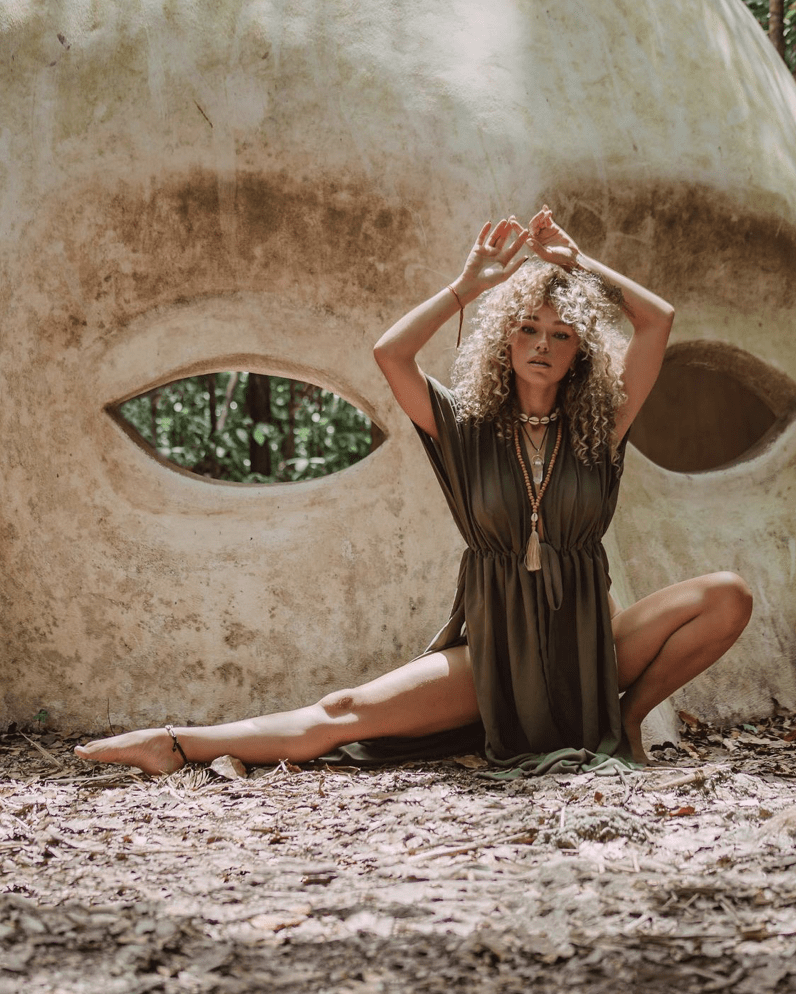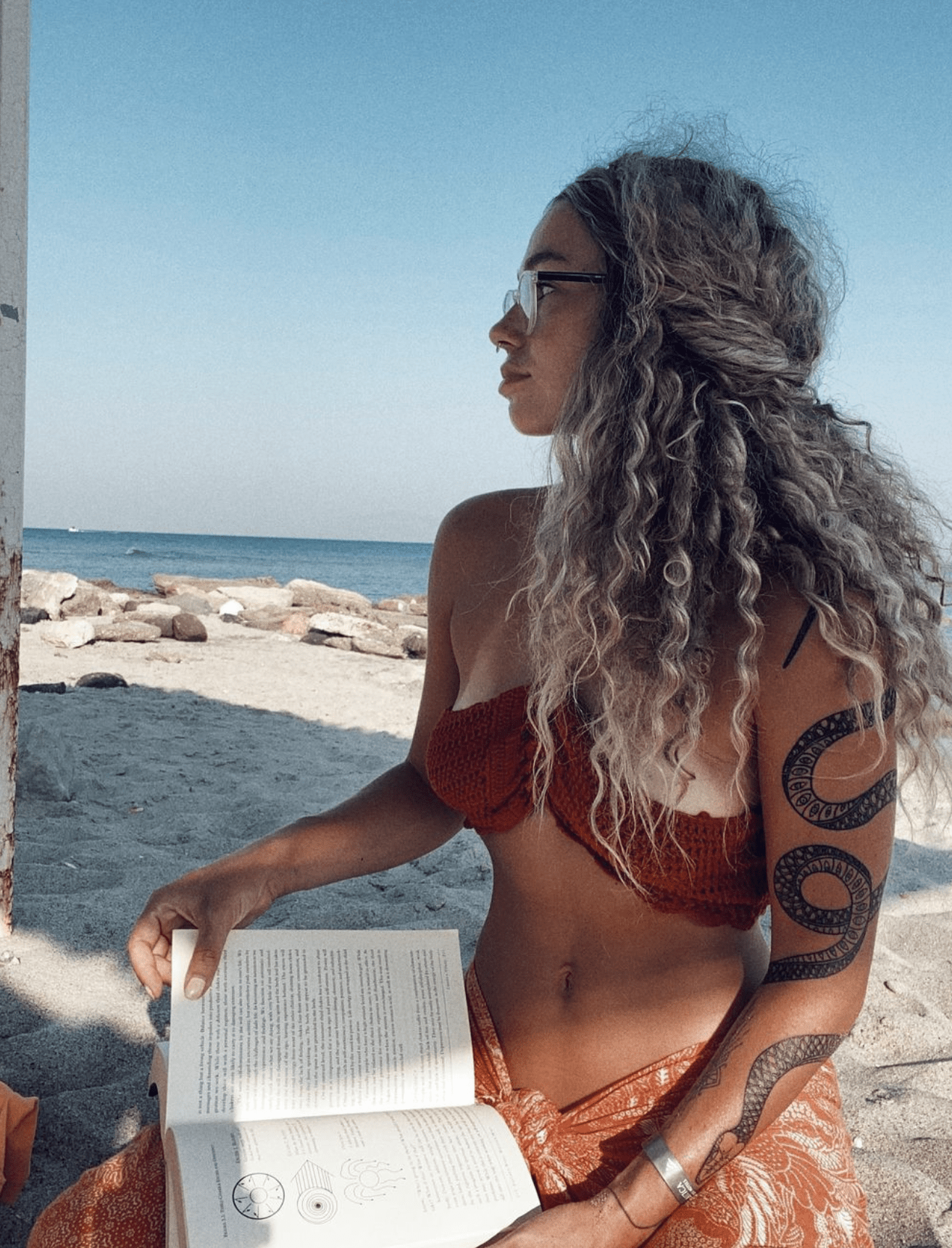 Through breath-work, movement and meditation I was able to attain longer periods of ease in my own mind and learning how to translate that in a way for others to digest and achieve the same results is my mission. As you join me in a 1 hour session of yoga you will be learning techniques that hold the power to take you way beyond any existing self limiting beliefs..
Everything that I will be guiding you through in these classes already exist within you, my classes will serve as a reminder that having a strong community behind you to dive into these unknown waters make it even easier to swim in! 

I truly believe everyone should have access to these ancient tools! My teaching style is for all levels, I verbally and physically demonstrate each step of the way so that everyone is welcome and supported in a safe space when they join my sessions. From being both a student and teacher of this art form I have unearthed an abundance of mental tools and core values that I can wear on my belt. Trust me when I tell you that you appreciate and keep those tools sharp when you've gone through hardships to attain them. A journey of releasing as we bridge the gap between deeper layers of self and the inside mind.  

Lastly, I'm going to leave you with one of my favourite quotes by Thich Nhat Hanh "No mud, No lotus" which is often translated to "Without mud, the beautiful lotus flower could not grow. This is an analogy to life—without suffering, there cannot be happiness.", Be ready to make mistakes, be ready to transform through effortless effort, the messiness of the mud is where we learn to embrace our  inner lotus flower. 
Allow me to facilitate your journey through yoga, meditation and mindfulness as we embark on this journey together as one. Thank you for taking the time to get to know me and I can't wait to meet all of you! 

Little bamboo yoga  – Natalie